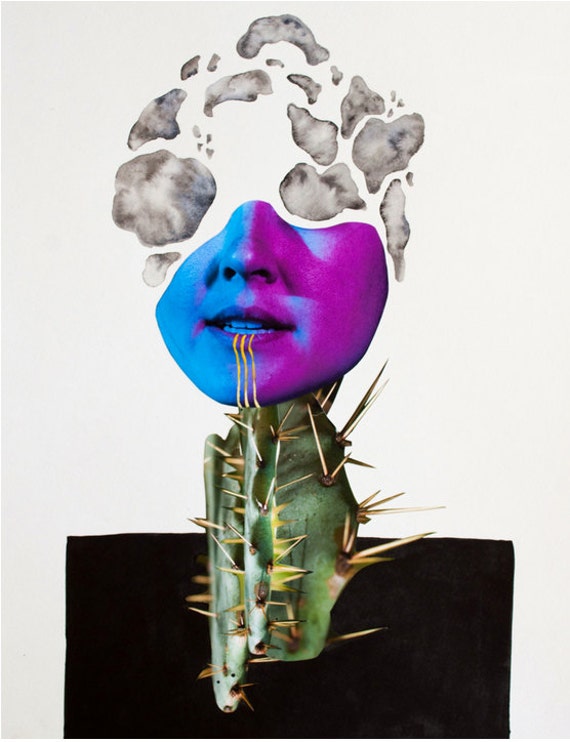 This listing is a digital print based on an original photo collage titled "To Hell and Back". My mixed media photo collages are made with digital images that I personally photographed, watercolor, ink, and acrylic paint. This print comes in 3 sizes:
5x7 inches, 8.5x11 inches, and 11x17 inches (please select size in the drop down menu)
Prints are full color on 100 lb glossy card stock paper and are signed and dated by the artist.